How to categorize Stripe verification fees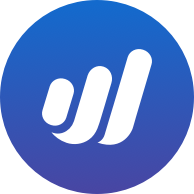 mtclc
Member
Posts: 5
In my Waveapps accounting, there are 2 transactions to categorize for the 1 cent verification charge that occurs when one signs up for a Stripe account.
.01 out of my checking
.01 into my checking
I tried to categorize this as "Merchant account fees" and was able to do this for the debit. But then when I went to categorize the credit under the came category, it was not possible.
How would you advise I handle this type of categorization?