Unable to save invoice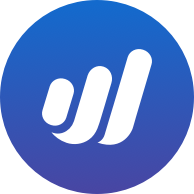 Jono_Ross29
Member
Posts: 1
Hi there,

I have just started using Wave and I am trying to create an invoice but whenever I go to save or preview it it comes up with the following:

"Unable to save invoice, validation error"

Could someone help with this? I'm sure I'm doing something minor wrong!

Thank you!