How to make record in accounting.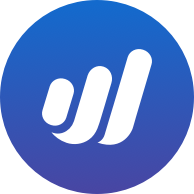 Fakhrurazzi
Member
Posts: 1
Hello everyone and I am Razi from Malaysia.. I have asked you about it.
I received a memorandum for payment of my daily meal costs but no invoice. Or do I continue to make payments first, after then the receipt must be from my supplier? What am I doing with that? I'd like to know what you think or suggest. Thank you very much!