Income breakdown by month and account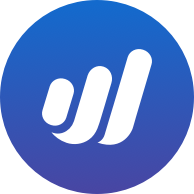 MegRingdal
Member
Posts: 1
Hi there, I have a couple questions, and hoping someone can help.
I'm wanting to pull a report, showing my income broken down by month. I see they have this feature as a widget on the dashboard, but I can't seem to export it at a report.
Secondly, when you record payment, you indicate whether it is a bank payment/cash payment. Is there anywhere where you can see what percentage of your business was cash, and what was bank transactions?
Really appreciate the help!
Thanks