Owners investment, bought assets for business use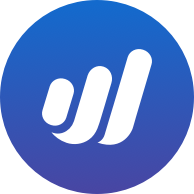 Ellenas_Kitchen50268
Member
Posts: 2
Hello,
When I opened my restaurant, I bought a refridgerator ( actually I bought all the Assets needed to run a restaurant ). I bought this assets from my own personal savings. I made the following record in wave:
Debits: Asset account refridgerator 1000
Credits: Owners Investment 1000
On the Banlance Sheet there is every single asset I bought, it appear in the "longe term assets" (Asset > Property, Plant, Equipment ) and all the assets, also appear as a sum in the Equity as "owners investment".
Can anyone, tell me, if I record this on the rigth way ?
Thanks for answer
rob