Wave Connect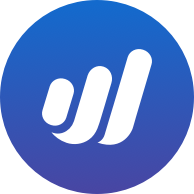 virtualworldGlobal
Member
Posts: 6
Hi,
I use two companies and I have have almost same products in doth companies for purchase and sales.
I am trying to use Wave Connect and downloading product list from company A and then uploading it to company B. While uploading I am facing an error as below
---
UPLOAD FAILED: Required column Product Name not found.
---
Seems something is going wrong from my end, please help