10 month employment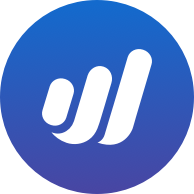 joehusa
Member
Posts: 1
Hi,
We are new to the wave payroll service.
We are a California based preschool with 2 month summer breaks. All the teachers are hired employees.
Our teacher should receive a total of 20 pay ie 10 month x biweekly pay = 20.
Now when I add a new employee and enter her salary as "annual", I suspect this will pay her via a 12-month period? If so, that's not what I want. Then how to adjust so that Wave would understand that the salary should be paid over a 10-month period?
Or, even better, how can I specify a monthly salary amount for each employee, then Wave just pay half of it in each bi-weekly run?
Thanks,
J