Stripe charges through Zapier and tax calculations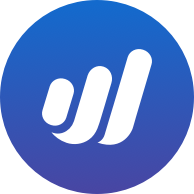 Joao
Member
Posts: 1
Hi,
I'm using a Zap connecting Wave and Stripe to automatically add Stripe sales to my transaction list. I'm about 95% done with it, correctly separating the full amount paid and deducing the correct Stripe fee. This fee is, for Denmark, VAT free, so there is no problem there.
My problem is that, when selling from within the EU my store must charge localized VAT for other Schengen space countries. This means that, while I can add tax in my Zap through the tax abbreviation, I must also provide a tax amount, which is not in the information retrieved from Stripe by Zapier.
Has anyone stumbled upon this problem and can anyone suggest any solution?
Cheers,
Joao
Tagged: