Posting a bill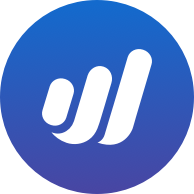 Kangaroo_Jack
Member
Posts: 2
I'm not an accountant I'm part of a not for profit which decide to use and since our books are so basic.
I know it's an invoicing app, but occasionally we need to pay a bill for something.
Can I do that and if so, where? It makes the banking link a bit pointless otherwise.