"We've encountered an unexpected error." in the "Manage Applications" page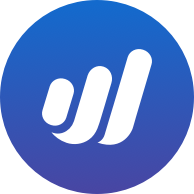 chriskkim
Member
Posts: 1
Hi Wave Team,
I'm looking forward to playing with the Wave API, but I wonder if you temporarily blocked creating applications as a new Wave user. At the moment, the page seems to fail upon providing the information for the new application, prompting the following message:
"We've encountered an unexpected error. Our technical team has been alerted. We apologize for the inconvenience."
Let me know if there is anything I might have missed.
Tagged: