Does Wave Filter Out Recurring Income Transaction pulled from Paypal?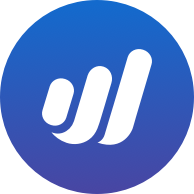 Angus
Member
Posts: 1
Hello,
I've just connected my PayPal account to Wave and download a month of transactions. While many transactions are being displayed none of the recurring income micro payments (£0.65 - £5) are showing up.
Is wave filtering them out for some reason? So I would need to add them manually?
Thanks,
Angus