Vehicle Loan Settings??????????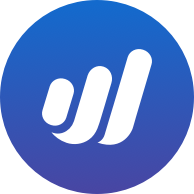 Houston
Member
Posts: 12
Morning all! I was reading some past discussions about this subject and couldn't not find the correct answer, but I found some that came close. Sooooo here we go!
I bought a newer vehicle for my company for 23k. And the bank gave me a 8k loan (not including the interest) for it, but never put the money in my account. They did take out 15k of my business account that paid the remaining . Handed me the check for 23K and I went to the lot and bought it.
So the question is how is this categorized?
They will be deducting 160.00 a month from my account coming up. I currently have that 15k withdrawal listed as a Asset (Other Long Term Asset).
I'm still in Accounting 101 class (Newbie), so go easy on me LOL!
I do understand apples and oranges = simple language!
Much appreciated!