Where to put banking details?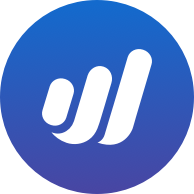 Miss_C
Member
Posts: 1
Good morning,
We are new to wave and i would just like to find out where do we put in our banking details on the estimate and invoices memo?
We do a lot of estimates and invoices during the day so it's easy to forget to put it in if we have to enter it manually in every time.
Thanking you,
Miss C