Menu Not Loading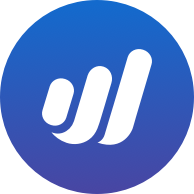 VlerrieBR
Member
Posts: 2
I've tried on 2 different devices on my home network that the menu refuses to load. It just shows the grey placeholder. On one of my other devices the menu shows perfect, also on my home network.
I've tried clearing my cookies and site data. I've also looked at the developer options and I keep getting a 403 forbidden error on a resource. In console I'm also getting Failed to load resource errors on breadcrumbs.js. Has anyone encountered this before, and how can I fix it?
Edit: so it turns out the public IP my ISP had for me was flagged for spam and that caused some of the wave resources to return with 403-forbidden.