Santander Business Banking No Longer Supported????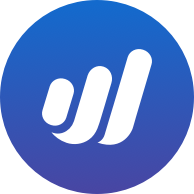 ErikB
Member
Posts: 2
I had been experiencing problems with the old banking integration system with Santander bank in late 2018. I just got the notice that my account has been updated and that I needed to reconnect my Santander bank account. Upon trying to do so, though, it looks like only PERSONAL Santander accounts are supported. Business banking requires a different login with an Organization ID, User ID, and Password. The new system does not offer the ability to enter this information - instead only asking for a username and password for a personal account. The old system offered business banking as a distinct choice among Santander options, but the new system does not appear to have the option for business banking.
Will this be fixed? It has been a royal pain to manually input transactions and if this is not going to be fixed I will have no choice but to find a better service.