Vancity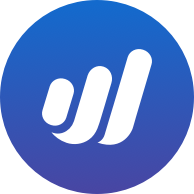 Griz
Member
Posts: 1
My chequing account is the only one of my Vancity Accounts that is connecting/importing. I'm wondering on what the timeline for other Vancity accounts like Membership Shares or Vancity Visa?
Can you guys release a roadmap/timeline for implementation? It would be a huge benefit to all of those (like me) who own a small business and rely on the automatic import feature to manage our accounting so that we may focus on the business. It would also stop this flood of questions concerning Bank Connections.
Thank you for your assistance.