Imported Bank Transactions to match Invoice Payments?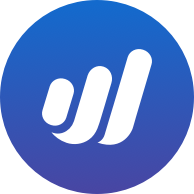 graememoo2
Member
Posts: 1
Hi, I've been searching but cannot find anything on this topic.
I have linked my bank account and paypal, which have imported all the transactions correctly.
I have also created my first invoice. which is showing as "unpaid"
How then do I allocate an imported transaction as the payments for an invoice?
All I can see is to make a new manual payment, which adds a duplicate to the bank account.
*** RESOLVED ***
I found it! under category for the payment, it had auto categorised the payment as "Sales" I had to recategorize it as a "Payment received for an invoice in wave"
Perhaps this could be added to your video which skips over manual/imported payment allocation