Migration adjustement problems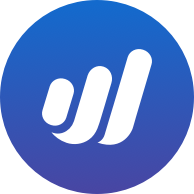 Amaranatho
Member
Posts: 14
Hello,
I've spent best part of four days trying to understanding about the migration adjustments. I've not been able to find a single article which explains in sufficient detail what to do and why it happen to a technical audience. If there is please can you let me know.
So I see you cannot delete them so I have created a category called migration mistakes for all my accounts. for income and expenses. and just ignored this makes my accounts out even on the reports.
The only explanation was to download my previous accounts and check against them. Which I have tried to do and still cannot work out where the problem is there are no dates to say which transaction it is.
Maybe you could offer some pointers, suggestions.
Thanks