Draft invoice will not approve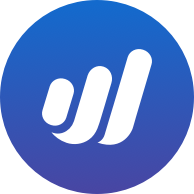 STABBOTTS
Member
Posts: 5
Help - I cannot approve a draft invoice. My home currency is £ sterling, but I am invoicing in € Euros. Everything is good right up to when I try to approve invoice.
I'm getting this message everytime I try to approve it.
Oops! There was an issue with approving your draft. Please try again.
I know this has been an issue for others - how do I solve it?
Regards and Happy New Year