Scan Receipts on Andriod Wave App?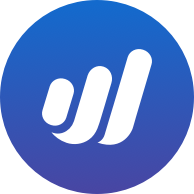 afh
Member
Posts: 1
I'm trying to figure out how to scan receipts on the wave app for android. It is mentioned on the blog here: https://www.waveapps.com/blog/news/receipt-scanning-app
See this screenshot: https://prnt.sc/qiqev2
The link goes to an error page and when you search for Wave in Goggle Play the one listed only has invoicing available....? Please tell me where to find the scanning app for android that will scan directly to my wave account. Thank you for your help!