Changing categories from "uncategorized"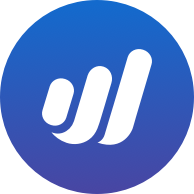 tegwilym
Member
Posts: 5
I'm trying to categorize my 'uncategorized' into the categories they need to go in. I always have a lot in sales under [payments] from Paypal, that I need to sort into the sales income category. It seems very flakey on this new layout unless I'm doing something wrong. I filter out "uncategorized income" then go down the list to move them. Sometimes it works, sometimes it doesn't. I click the "Edit" then try to move the selected entries to "sales" and nothing happens. Sometimes it works, sometimes not.
The new format of the page really sucks, and doesn't work well.
What am I doing wrong??