How Do I Set My Business Location If I'm Not in USA or Canada?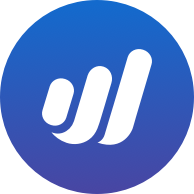 JordanS1234
Member
Posts: 1
How do I add my business location to quotes and invoices? I see that the only options this software gives me for a business location is USA or Canada to select where my business operates from... I am based in South Africa. Why can't I add in my South African business details on my invoice?
My client needs an invoice with my business operating address for legal purposes.