Does all Payroll Wages and Taxes consider as "Payroll Liabilities" category?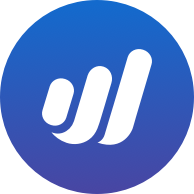 Sri
Member
Posts: 13
In the middle of the year, we switched from WF payroll service to ADP. After ADP payroll started Journal Entry (JE) created (For WF not created)
Bank import transactions ADP has withdrawn (Wage pay and Tax) categorized to "Payroll Liabilities" to match to JE.
So what category Wells Fargo withdrew transactions (Wage pay and Tax) belongs to? Which don't have JE. Are they still consider has "Payroll Liabilities"