RBC Bank Connection in Canada keeps failing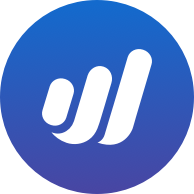 MartyD
Member
Posts: 2
Your bank connection used to be extremely good, the new one sucks!
I reconnected my RBC account it works for that one day then stops and says the connection isn't working and forces you to go through putting in the passwords all over again. Only to have the same thing happen the following day.
Wave has now gone from being one of the best tools available to being a real pain.
Please get this sorted.