Looking for an efficient and organized bookkeeper for a jewellery start-up company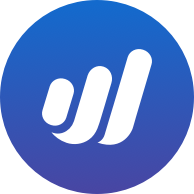 fiolal
Member
Posts: 1
Hello,
I am looking for a bookkeeper who is experienced with using Wave to help me get started with organizing, transferring and cleaning up my hard-copy bank / credit card / business transaction statements that I have been keeping since March 2018.
I have tried to enter the data myself but as user-friendly as Wave is, I am having trouble with the categories and sub-categories of the Chart of Accounts and interpreting the transactions manually, especially given I am quite precise when it comes to categorizing.
I am not looking to source a task that requires a complicated skill set, just looking for someone who is going to help me make the basic mold so I can key-in future transactions on my own.
Let me know if you'd be happy to help.
Looking forward to hearing from you if you're interested.
Thank you!
Kind regards,
Fiola