How do I deal with Refunds for Overpaid Invoices?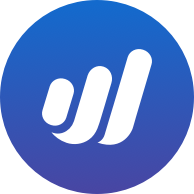 AndréKoch
Member
Posts: 9
I mean I know I can create a journal entry and move the excess payment out of sales and into a refund expense account.
But does the excess value actually go into sales in the first place?
And how do I reflect that this excess amount has been deducted from the customers total payments to the company. I think a graphical view of this would make it more clear as its hard to explain, so I've attached a sample of the Aged Receivables report.
As you can see, the highlighted negative values bring down the overall value that is supposed to come into the company, so how do I correct this?