Invoice emails flagged by Gmail as phishing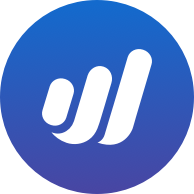 amFelt
Member
Posts: 3
Something new has started happening, today emails with the invoice attached as a pdf are being flagged by gmail as phishing.
My process is to send the invoice as a pdf to myself and then write a personal note to my client. Although this adds an extra step, and I would love it to be easier, I noticed that many of my clients missed the emails from Waveapps.
So I noticed when the email had a big red banner warning saying that other users had flagged emails like this as phishing. Is anyone else experiencing this? Are your clients?
Tagged: