Estimate Statuses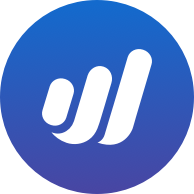 MartinCA
Member
Posts: 6
I would love if it was possible to have deeper functionality for estimates.
Currently there is no way to update a status myself. Even if the estimates status's have a drop down on each to update them.
Status's could be:
Saved
Sent
Viewed
Accepted
Expired
Rejected
Further enhancing it with an editable Notes field for each status would be a great help, such as Rejected and in the notes you can track why "Too expensive" for example.
Essentially I would like to use wave and only wave to manage my small business but it needs some good CRM features for me to step away from other products that are on the market.
Tagged: