Double income and expenses in profit and loss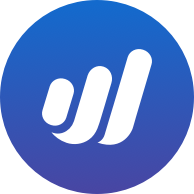 CamJustCam
Member
Posts: 4
Hi
I created a set of liability accounts for my regular suppliers ... when I receive a receipt or invoice from these clients I add these to the respective account. When I make payments from my bank - I then credit the account.
I have a similar structure for my receipts - I receive money from Credit Cards, Cash, and a few payment app and barcode systems. Each of these has their own account on the system.
Each of these deposits into my account is allocated as a Transfer from the respective Credit Card, Cash etc account. And balanced by sales figures from my Point of Sale System.
The problem is that I now seem to have a duplication of both expenses and income in my Profit and Loss account. It's as if every transaction is being counted by the system twice.
Can anyone help me arrange the4se accounts appropriately so that this does not occur?