Uploading bank transactions still not working.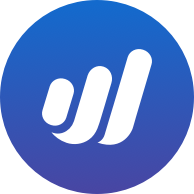 huztlar
Member
Posts: 7
You outlined that this had been solved but unfortunately it's exactly the same as it was 3 days ago. I can't use bank link either..
Having really trouble uploading a bank statement!
I select my appropriate file, select the correct account and hit upload.
After a few seconds, I get: "Oops! Something isn't right. Please correct what's highlighted below." followed by "Please select a bank statement file.".
I have tried OFX, CSV and QFX all with the same results!
I can't even connect my account directly as when I enter my bank login details and hit "Connect" nothing happens. No error messages. Nothing. i have tried on multiple devices with the same results.