Roadmap Update?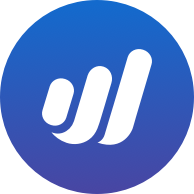 nigelwheeler
Member
Posts: 20
Hi,
I can see and appreciate that work has been progressing over 2019, which is great!
Are you in a position to update the Roadmap, last updated in April '19?
I've not had a chance to work through an add transaction mutation (an example could be useful?) scheduled for Q3 '19, but everything seems to be roughly on track?
It would be good if you could now clarify how you will prioritise upcoming work, and whether the schedule can be firmed up any more than "likely will mainly be delivered during the first half of 2020".
Many Thanks