Invoice Payment - server error message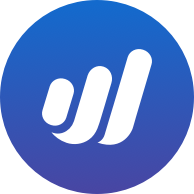 StacyR
Member
Posts: 1
Multiple clients trying to pay their invoices and receiving Server error. On my dashboard in invoices it is showing as viewed in my payments it shows that the transaction went through multiple times for the same invoice. The client tried 3 times and there was 3 payments that went through.
I did a test and refunded one of the payments but it does nothing.
Can anyone help with this?