Numbering schemes?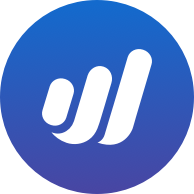 Dignan17
Member
Posts: 1
Hello!
I'm wondering what other people do for invoice numbering, and whether a feature could be added to adjust the numbers more intelligently.
This is largely psychological, but I'm self-conscious about using the default numbering when I'm dealing with repeat customers. It's weird to me that the invoice number I send them is basically revealing how much business I've had between interactions with them. I know it's silly, but for this reason I tend to format them with the date. Like today would be 191105.1 (I add a .X so to indicate multiple invoices on the day).
I know this is probably low-priority, but editing every single invoice to give it a number I prefer is a bit annoying and tedious, especially on the mobile app where it's some extra steps.
Please add a way to change the invoice number scheme to something other than a simple +1.