Lost all my information after integration with mobile android app.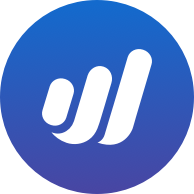 AndrewGSierraScreens
Member
Posts: 1
After setting up Invoice and Reciepts by Wave on my android, I have lost all invoices, all estimates and Wave no longer has any record of my bank information?!?! Everything is gone and support cannot log into the android app, even with my permission, to try to figure out the issue. Repeatedly asked for someone with access the app, with no answer. He also questioned whether I actually set up the bank account. I have invoices out with payment links to customers and could not get an answer what account they are linked to or where the money will go. Any ideas? Any way to get deeper into customer service so that I can TALK to someone with full access to my account?