[Bug] Google Sheet Add-on Balance Sheet Download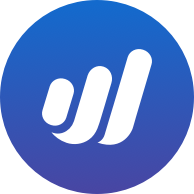 hong
Member
Posts: 11
Hi, I have encountered a bug while trying to download the balance sheet and setting the balance sheet date.
I have tried setting the "Balance Sheet Date" as 31 Oct or even 31 Nov, but the downloaded data always shows the 30 Oct balance along with the 30 Oct date.
P.S. I am in Singapore Timezone GMT +8. Submitting this post at 12pm my time.