multiple currencies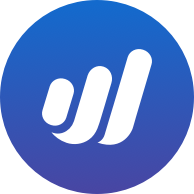 Kamal
Member
Posts: 2
Dear Wave Team,
First of all I would like to thank you for the all efforts you put together and created such a good accountant software.
I am looking for a solution to resolve my currency issue.
where I live we use two different currencies (USD and AFN) and I have few petty cash account for example: I have two Petty cash one for Office daily expanses which is AFN and the other one is USD when I transfer money from my AFN account to my USD account there should be an option for exchange rate, but there is no option and I don't know how wave calculate the exchange rate maybe it is based on the daily market rate... and there is also another option which when i get reports if my home currency is set for AFN then the USD amount which i have in my USD accounts which be converted to AFN with unknown rate. which make variation in my accounting please advice if there is a solution for companies who uses multiple currencies.
Thank you in advance,