Number of Receipts / Receipts by year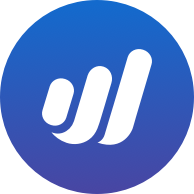 RainMedia
Member
Posts: 2
Hello!
Thank you for providing such a great app to the community. I recently started to use the Wave Receipts app.
Is it possible for us to see the number of the receipts captured by the app? It would be awesome if you can add this feature. See the example below

Also it would be great if we could filter the receipts by year. See the example below

Please bump this post if you think its good to have these features.
Cheers,
Johnny