Wave Connect Import for update to Products and Customers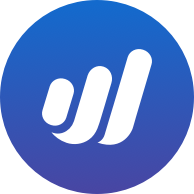 jetthrusteramerica
Member
Posts: 8
I've used Wave Connect successfully, and would like to now update existing items in Products & Services. Currently, an attempt to re-upload existing product names with new details or prices results in "duplicate item(s) will be skipped" message.
Is there a method, tag, or data format that will allow the update of existing entries using the upload feature?
If not, I'd like to request that feature be added to dev list, either as a separate "update" menu, or possibly as a scan for existing items on upload, resulting in an update query on first pass, prior to insert of new items.
Same methodology could be applied to Customers, Accounts, etc.
Many thanks for a great product!
Tagged: