Attachments to Bills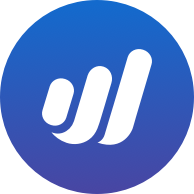 finanse_szkola2019
Member
Posts: 2
Hello Wave Team,
I would like to ask if there is any plan to include attachments to your bills.
In a typical business practice like ours, we often receive invoices from the suppliers prior to sending them a payment, the invoices are still coming in the paper/pdf form and I would like to be able to attach such an invoice to my Bill entry.
In case of any errors, having copy of the invoice at hand helps tremendously to track the right numbers.
I look forward to hearing from you,
Anna