Consultation Needed: Do you specialize in Charity accounting?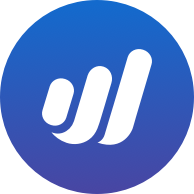 Maxine
Member
Posts: 1
Hi there,
I work for a small charity organization. We have recently made the switch to Wave and need some help navigating this as a Charity organization.
If this is a niche for you please contact me. We're in the Toronto area and would prefer meeting in person with a Consultant + our Bookkeeper. We could do online too though.