How to remove Wave logo from invoices and change sender's address?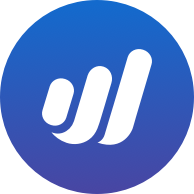 Oleksiy
Member
Posts: 1
How to remove a Wave logo that we have in invoices?
Currently, we are evaluating Wave invoicing app at Rioks, and wonder if we can possibly use it for the future clients' billing.
The problem is - having an extra branding inside of the email and sender's email to belong to waveapps.com will not build our image of a professional company.
Any solution so far? White-labeling or deactivating logos?
Tagged: