How to handle vendor deposits or pre-payments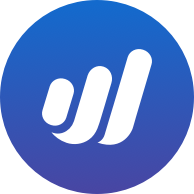 mjtimber
Member
Posts: 2
Hello I'm new to Wave and very happy to have the privilege of using such a marvellous accounting solution for free and free means real free.
I've a situation where I had to pay Advance/Prepayment to vendor regularly for purchasing raw material and later needed to adjust with the bills they submit. Now I've created Advance Asset Account under Vendor Prepayments in which account I record all advance payment. But when I settle the bill using this Advance account it doesn't decrease in Purchase by Vendor report. For example here I settled the bill $11,700 using advance against $60,000 which should be deducted on ABC vendors account but it remains $60000.

I want to track the adjustment against advance I paid to vendors. Is there any workaround for this in wave?
Tagged: