Uploading Receipts to Asset Category "Raw Materials"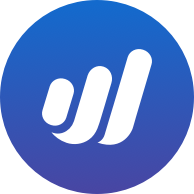 maleckson
Member
Posts: 1
How can I record a purchase through Wave Receipts and categorize it to an asset account such as "Raw Materials". I buy raw materials to manufacture into finished goods using a corporate credit card, and thus want to use Wave Receipts to upload the receipt and record the purchase as raw materials.
It appears I may only purchase such items and enter them as "Cost of Goods Sold" entries, which is incorrect.
Thank you!