Adding summary table to the tax invoice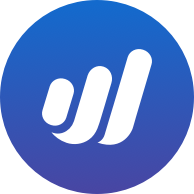 joann3w
Member
Posts: 5
Hi is there anyway that i can add gst table summary to the tax invoice? I would like to add the info below (preferably in a table):

I've tried adding to the notes, and when i do, it turns out like this (all close together):
GST Summary Amount RM Tax RM
SR - 6% RM130,000.00 RM7,800.00
or is there anywhere else i can add? Would appreciate your help on this matter asap.
Thanks!
Tagged: