Looking for BC Accountant to file back Corp taxes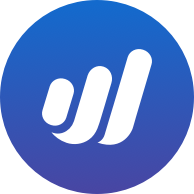 JordanClark
Member
Posts: 1
I have a corp, but I'm the only employee, doing programming work for clients in US & Canada.
I'm several years behind filing my corp taxes and need help. I shouldn't have taxes owing because I pay out all income as payroll salary with remittances.
I have all my bank accounts reconciled in Wave, it's not complex, few expenses, no retained earnings.
I live in the Okanagan area, but I'm cool with someone who is remote as long as they can file taxes in British Columbia/Canada.
Thanks!