Help with paying my self!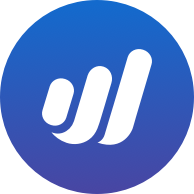 One_Auto
Member
Posts: 15
Hi, I'm new to wave and unsure of how to pay my self?
I have two bank accounts, Business and personal and i will be paying my wage out of the Business Acc into my personal Acc, how would I go about doing this?
Many Thanks
Chris