Journal entry in different currency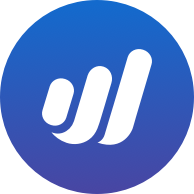 hjaffer
Member
Posts: 4
Hi
I sell in different currencies where the majority of my sales is to other currencies that are pegged to USD in addition to other floating currencies like the Sterling Pound.
I've chosen to set my base currency up to USD because of that fact.
I'm trying to enter a journal entry for a number of transactions to my Sterling Pound sales that took place in £ but I cannot see where to choose the journal entry currency.
Is this not possible or am I missing something?
Thanks