Child Support - IWO Income Withholding Order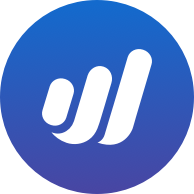 mafost
Member
Posts: 6
Two Questions
One of our business partners (who is an active W-2 earner in our company) has an IWO for child support.
**Q1: **How do we label this deduction in payroll?
Our current method is:
Credit Account > Employee Payments Received "Employee Benefits Received"
- - We created it as an after-tax deduction from pay
- - Problem: It shows up in my income statement as business income (which it's not).
Q2: Why does the child support deduction show up as income and will that inccurate reflect on our income statement for business revenue?