Recurring line item per customer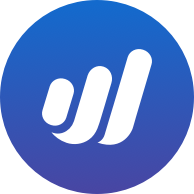 Milo
Member
Posts: 2
Is there a way to have a line item added to a new invoice automatically depending on the customer?

Here's the situation:
A customer has decided to start wiring the payment to me instead of sending a check, but my bank charges me a wire service fee which the customer has agreed to pay.

So that I don't forget, I want it so that when I select the customer to bill, that expense is automatically added to the invoice.
Tagged: