Credit Note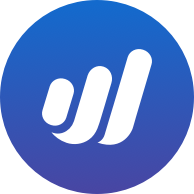 Cass
Member
Posts: 2
Hello,
I've read many discussions about the lack of a credit note feature.Please could someone explain how I get over the following issue.
I have a client who paid their deposit invoice in a previous VAT period. Subsequently they have been in touch to say they qualify for 5% VAT rather than the usual 20% VAT which was on the previous invoice.
I thought I could issue a credit note for the whole invoice and reissue with 5%, but this doesn't seem possible. They have to pay a balance invoice next week so I can issue that invoice at 5% VAT but I still need to find a way to make the previous amount have 5% VAT.
Thanks in advance.